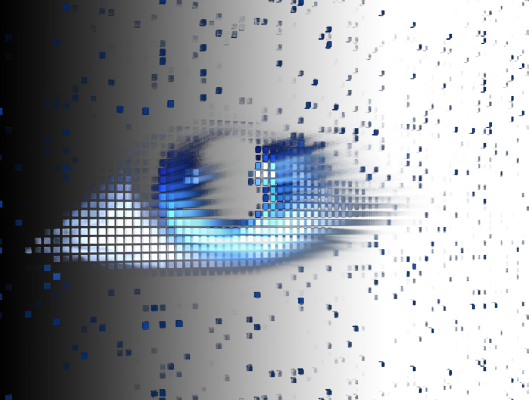 How Technology Changed the
Way the Blind Live and Work
The blind and visually impaired face tremendous challenges in learning to live without sight. Current and emerging technologies are knocking down barriers and providing blind men and women the opportunity to succeed in careers, education and hobbies that most sighted people believe requires vision. But despite the advances, an alarming number of visually-impaired people still experience difficulty in finding work and feeling empowered in a sighted world.
PROFILES | TECHNOLOGY | BACKSTORY | RESOURCES
PROFILES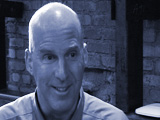 Three men who have lost their sight but not their vision. Learn how technology helps them perform in their jobs, school, and passions.
Read More.
TECHNOLOGY
The current and emerging technology that help the visually impaired perform difficult tasks. Read More.
BACKSTORY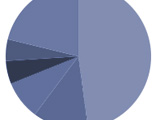 Learn more about the causes of blindness, the employment challenges and the countries most affected by vision loss. Read More.
RESOURCES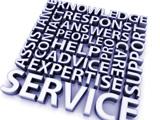 Need help? Learn more about finding computer training, medical help, financial assistance and more. Read More.