Antarctica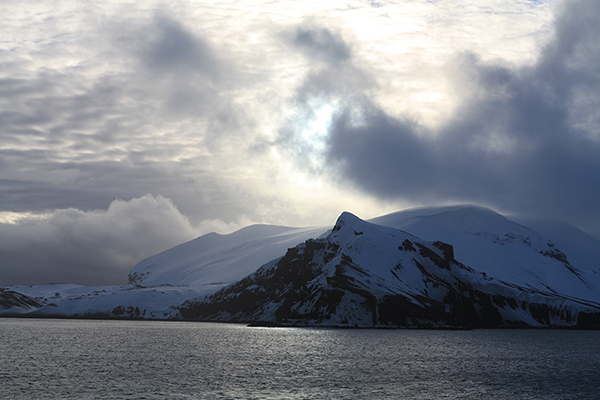 November 2014 a dream came true, I went to Antarctica! I had been thinking about this trip for 7 years, but every time, I had to postpone it because it seemed so unreasonable to spend so much money on it when I had bigger needs. But one year within my new job, I felt the time had come. It was time to explore the last continent :).
Antarctica ended up being the journey of a lifetime. Coincidentally, it was the 50th "country" I would travel to. But among all of the places I have been to, Antarctica together with Namibia and Botswana rank first. This is quite remarkable as Namibia and Botswana have held the first position for 13 years completely undisturbed. They have always been special in my mind for many reasons, partially because the landscapes were breath-taking, but also because it was my very first big trip and I hadn't seen anything so far. So naturally, the red desert of Namibia and the Okavango Delta stood out. Antarctica on the other hand, was my 50th trip. When I embarked on the boat, I felt that I had already seen everything, that nothing could surprise me. But little did I know…. Antarctica has such a surreal quality to it, that it feels like stepping into a parallel universe that very few people know exists. I feel immensely grateful that I was able to experience this trip!
To read more about it, go here.